COMICS & COLLECTIBLES
We offer a wide variety of Comics from Silver Age - Modern. We also Offer Pre-ordering Comics, & Collectibles. Cleaning & Pressing Services, as well as Sending and Receiving your Graded CGC/CBCS comic submissions.
VIEW COMICS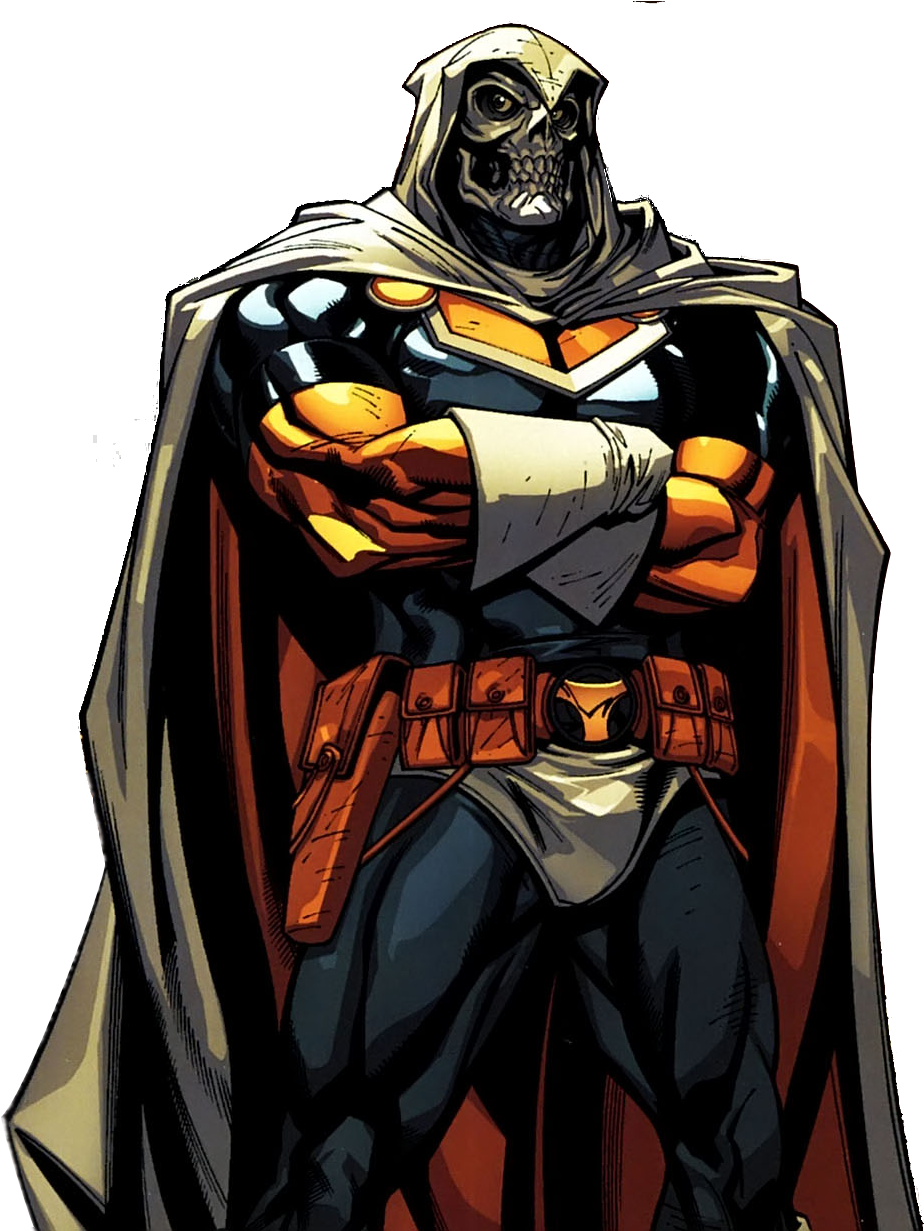 Weekly Released Comic Books
from all the big name and small name companies, we carry it all. Marvel, DC, BOOM!, Image, IDW, Aftershock, Dynamite, Etc. Come find your next series or graphic novel.
New Releases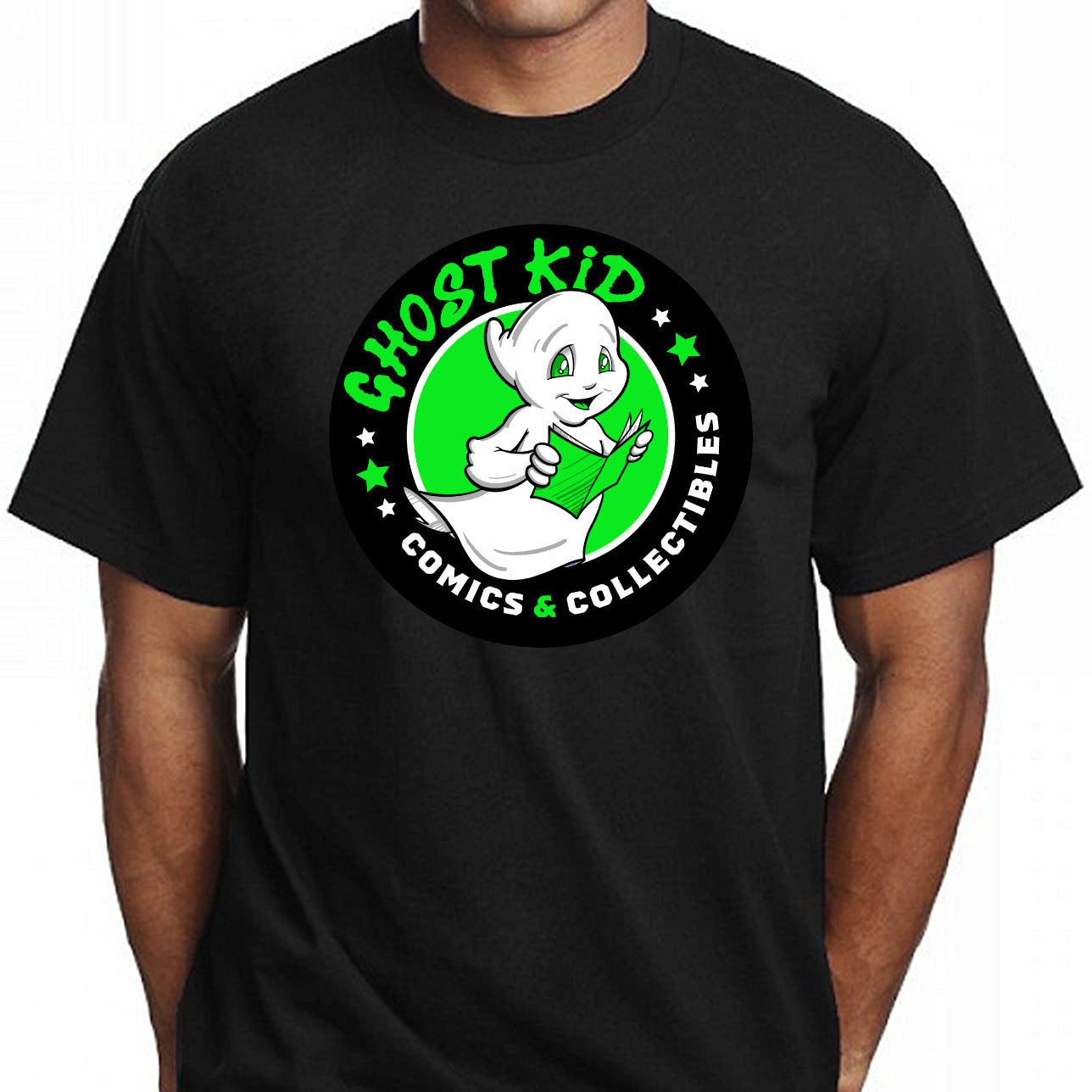 GKC Merch Now Live!
This first run of shirts was a limited run to give us another product. But with demand come great responsibility. So will be adding more stocking soon and possibly another variant. So get this first go quick before they are gone!
SHOP
WHAT WE ARE LOOKING FOR!
COMIC BOOKS

'60s & '70s - Silver and Bronze Age comics are always welcome!

'80s to Present - We love a good longbox of '90s comics! or even those fun 80's keys we buy em all.

------------------------------------

Remember, the condition of an item greatly affects its market value.
COLLECTIBLES

Toys- All toys we purchase are required to be in their original packaging. We do not accept ANY loose figures.

Diorama/Statues- Need more space for those beautiful statues? Have Vintage Busks/Diorama Figures? We buy those too...
OTHER

Have something not listed above? Tell us about it!
CONSIGNMENT

We offer the ability to take in consignment on collectibles, graded comics, full lots, etc. Contact us to ask us more!
BUY-IN GUIDELINES

Any comics we purchase in-bulk that have been published between 1980-current, we are not currently looking for the following:

-- Low Grade/Quality Issues

-- Heavily Worn (More than normal use)

-- Damaged (Liquid, Smoke, Fire, Etc)

-- Cover/Interior damage (loose, missing staple, torn from staple or missing pages)

-- Faded or Sun-Bleached

--Mass Duplicated Issues
Questions or Concerns? Contact Us Now!